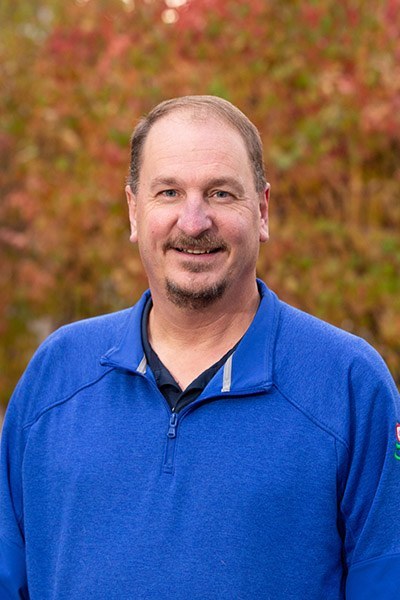 Landscape Management Research Center
University Park
,
PA
16802
Mr. Kline is a 1998 graduate of the University of Georgia's two-year Turfgrass Management program and a 2007 graduate of Penn State's World Campus Information Technology program.
From 1993 till 2004 Mr. Kline was an assistant golf course superintendent at a club in central Pennsylvania.
For the past 17 years, Mr. Kline has been a field research technician in Penn State's Turfgrass Management's program, focusing on the Entomology program.  Our lab is focused on finding sustainable control of insect populations in turfgrass, while providing protection to the environment by utilizing sound techniques that attempt to limit chemical usage. Our lab looks at cultural, biological, as well as chemical control of insect population in turfgrass.  I have worked under Dr. Paul Heller, and now Dr. Ben McGraw.  I am also responsible for Dr. McGraw's laboratory, including becoming Lab Safety Officer.  Our research includes many diverse insects that affect turfgrass, with special attention paid to the annual bluegrass weevil.
Mr. Kline has worked across the state of Pennsylvania, with many golf course superintendents and other turf growers.  Mr. Kline has also done some work in the Christmas tree industry, working primarily with the elongated hemlock scale insect, a huge problem in the Christmas tree industry.
Mr. Kline is also responsible for helping develop content for several World Campus classes, including ENT317, and Turf 436, as well as lecturing in person in several in-person classes when needed.
Mr. Kline has given lectures at many turf industry conferences, including the Pennsylvania Turfgrass Council conferences held throughout the state.
Mr. Kline has also written articles for the Pennsylvania Turfgrass magazine.