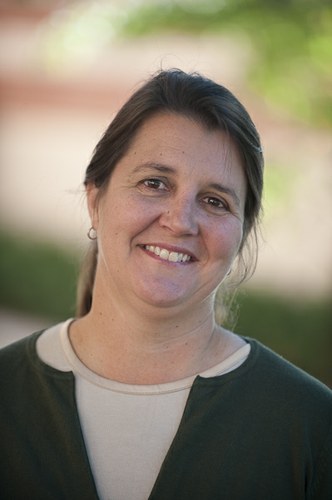 Dianne
Petrunak
Academic Adviser,
Turfgrass Science and World Campus
242 Agricultural Sciences and Industries Building
University Park
,
Pennsylvania
16802
Education
B.S., Plant Science, Penn State
M.S., Plant Pathology, Penn State
Responsibilities and Interests
Responsible for academic advising in resident and World Campus turfgrass programs.
Selected Publications
McNitt, A.S., P.J. Landschoot, and D. Petrunak. 2004. Evaluation of the playing surface quality of an infilled synthetic turf system, Proceedings 1st International Conference Turfgrass Management and Science for Sports Fields. Athens, Greece. June 2–7. Acta Horticulturae ISHS No. 661. pp. 559–565.