Undergraduate Majors and Minors
Seed the future.
Gain the science, design, building, and business skills to transform landscapes, create and maintain recreational spaces, and sustainably provide the food and fiber needed by communities around the globe. Students join faculty conducting groundbreaking research in areas ranging from plant genetics and soil health to sustainable landscape design.
Majors
Landscape Contracting Major
The Landscape Contracting program combines hands-on plant science, practical engineering and design, and business skills. Students choose from the Design/Build option and Landscape Management option on their path to step immediately into rewarding careers, including starting successful landscape companies of their own.
Read More
about Landscape Contracting Major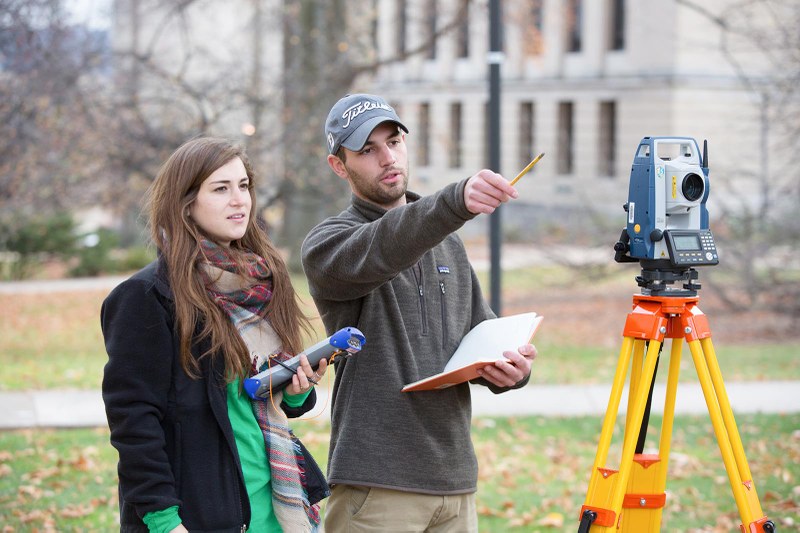 Plant Sciences Major
Plant Sciences students tackle the hands-on science of growth, physiology, development, genetics, and disease for food, fiber, aesthetics, and sustainability. Students choose from five options that match their academic and professional interests: Agroecology, Crop Production, Horticulture, Plant Genetics and Biotechnology, and Plant Science.
Read More
about Plant Sciences Major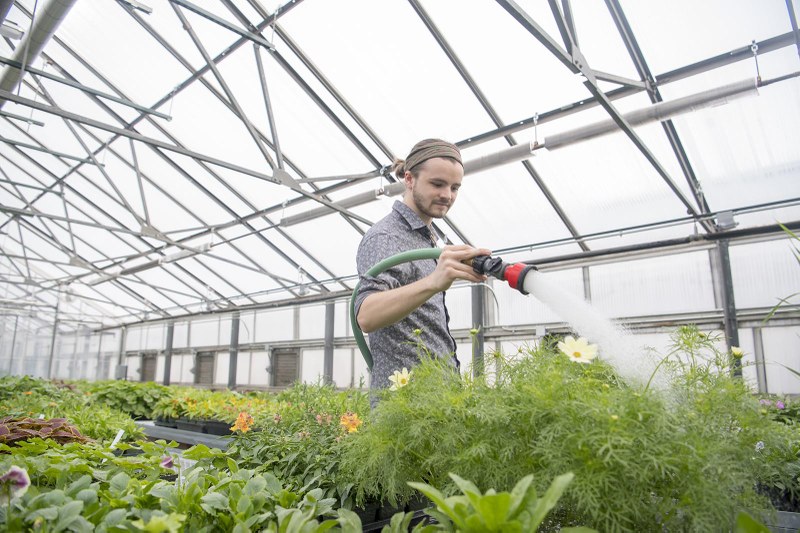 Turfgrass Science Major
The Penn State Turfgrass Science major is the nation's standard-setting turf program. Our alumni can be found in leadership roles in stadiums, top-tier golf courses, and in turf and landscape companies around the world. The program blends business, science, and people skills to arm students with the competencies they need to jump immediately into the industry. Students complete at least one mandatory summer internship—many of which lead to future employment opportunities.
Read More
about Turfgrass Science Major