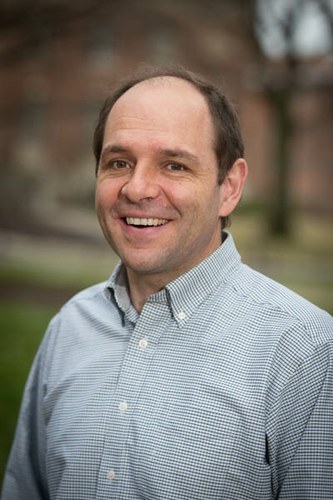 Felipe

Montes

,

Ph.D
Associate Research Professor
Cropping Systems Modeling
245 ASI Bldg.
University Park
,
PA
16802
Areas of Expertise
Physically Distributed Hydrological Modeling
Agricultural Systems Modeling
Air Pollution and Greenhouse Gas Emissions from Agriculture
Micrometeorological Measurements and Eddy Covariance Systems
Laser Diffraction Soil Particle Size Analysis
Unmanned Aerial Vehicles (UAV)
Instrumentation
Education
PhD, Civil and Environmental Engineering, University of South Carolina
MSc, Biosystems Engineering, Clemson University
BSc, Agronomic Engineering, National University of Colombia
Felipe Montes has expertise in micrometeorological instrumentation, mathematical modeling, and applications to agricultural air and water quality pollution. Current projects range from modeling water quality in the Chesapeake Bay to estimating the carbon footprint of bioenergy and organic systems.