Lab Alumni
Gustavo Camargo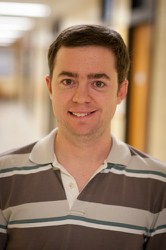 PhD, graduated in 2015. Gustavo focuses now on applications of models and decision support systems in agriculture in the private sector, with the aim of developing sustainable practices.
Maria Laura Cangiano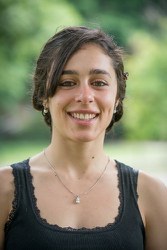 MSc, graduated in 2015. After two productive years as Fulbright Fellow in our lab, Maria Laura is now preparing manuscripts emerging from her research in carbon and water fluxes in annual crops and woody perennial systems. She currently holds a position as Junior Faculty in Agricultural Chemistry in the Department of Agricultural Ciences of the San Luis University in Argentina (Universidad Nacional de San Luis).
Sebastian Mazzilli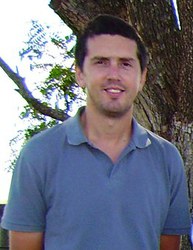 PhD, graduated in 2014. Sebastian is a junior Faculty at the University in Uruguay and Chief Agronomist of one of the largest agricultural producers' association in Uruguay. Sebastian published ground breaking work on soil carbon cycling in no-till system in temperate South America.